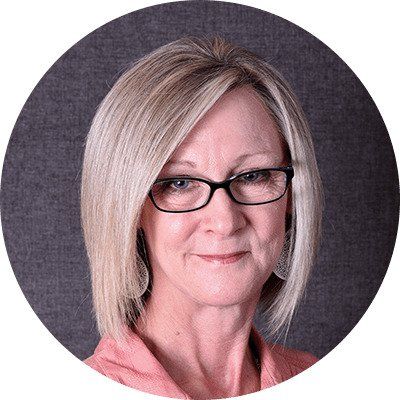 Cynthia
Sales Supervisor
Cynthia has been with McShan Florist since May 20, 2013. Prior to working at Mcshan Florist, she would have said that the Peony or Tulip was her favorite flower, however, working daily among flowers for the past years has definitely broadened her knowledge. She loves Belles of Ireland for their fresh, almost woodsy scent as well as their unique, small bell-shaped petals. They are a tasteful addition to an arrangement and offer a lovely fragrance. Personally, fall is her favorite time of year, professionally it would be summer. During the summer months we are able to recuperate from the busy year, regroup, and use the valuable experiences and feedback from our customers to train and better equip our sales employees. She enjoys this time and considers it an honor and privilege, making it her favorite part of working with McShan Florist!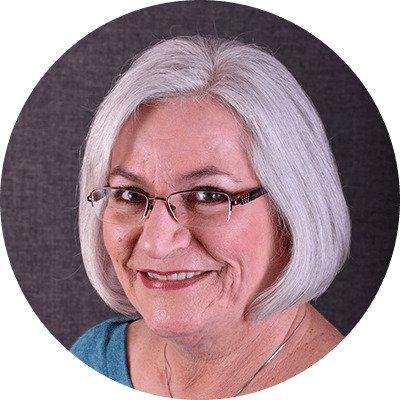 Evelyn
Accounting Supervisor
Evelyn has been working at McShan Florist in April of 2002. She enjoys the variety of her job, helping solve problems, and ensuring things are done "The McShan Way". Her favorite flowers are Lilies because of their fragrance and color variety. During our busy seasons, she loves helping design rose arrangements. Evelyn's most memorable moment was when she was leaving work to get married, Mr. Lee McShan handed her a shiny new penny to tuck in her shoe before she walked down the aisle. She loves that we are like a family here at work; we laugh, cry, and smile together.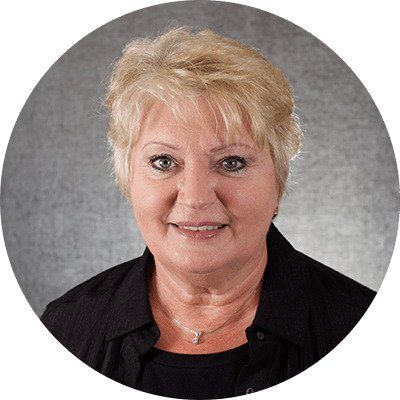 Irina
Head Designer
Irina has been working at McShan Florist since February of 1991. She is a natural born designer and her ideas evolve into fabulous designs that make our customers happy and at peace. She loves all flowers but her favorite are Phalaenopsis Orchids because they are simply the best. Her favorite time of year is Christmas because she enjoys decorating and designing the displays in the front of the store. She loves the company she works for and keeping all of the McShan employees on their toes!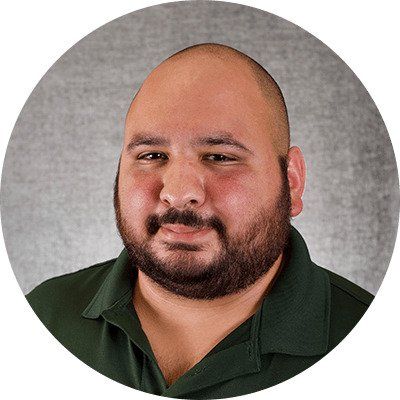 Matthew
Delivery Supervisor
Matthew has been working at McShan Florist since June of 2013. Matthew's most memorable moment was delivering flowers to President Barack Obama. His favorite flower is the Showtime Playa Blanca Rose. His hobbies include barbecuing and grilling, and also spending time with his 2 children. He enjoys working with his unique coworkers who make work fun everyday.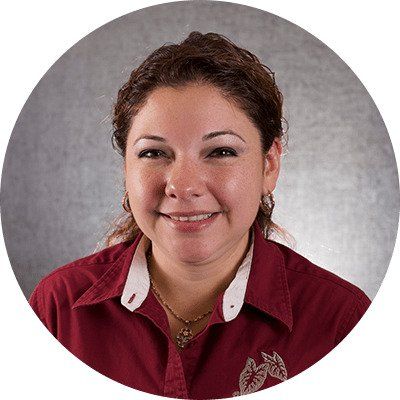 Naisi
Design Supervisor
Naisi has been working at McShan Florist since March of 2001 where she started in the plant department at age 16. Naisi is now the Design Supervisor and helps out throughout the entire store. She loves that the McShan employees are like her second family. Her passion is working on weddings and proms, and being able to input her own design ideas for life's most cherished moments. Her favorite flowers include tropical flowers and orchids because they bring out the beauty in the world. Her favorite time of year is Valentine's Day. It's the craziest time of the year for the designers and she enjoys seeing the wonderful outcomes. Naisi's favorite memory is Valentine's Day 2016 when she prepared to give birth to her third child and was able to celebrate with all her co-workers. She feels honored to be mentored by Stella, Irina, and Missy (all McShan designers) and enjoys inspiring the team's newcomers. Her hobbies include traveling and spending time with her family.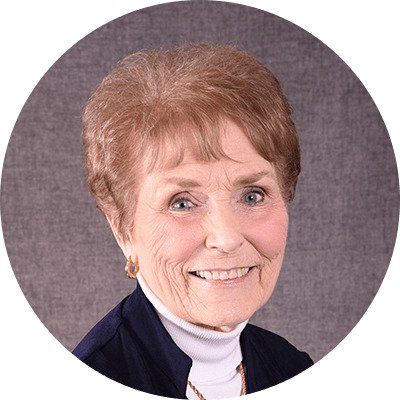 Sandra
Sales Supervisor
Sandra White has been working at McShan Florist since September of 1975. She enjoys talking to different people and helping them during both their trying times and their good times. She especially enjoys her interactions with our longtime customers. Her favorite flower is a Carnation because it's fragrant, long-lasting, and looks pretty until the very last flower is gone from an arrangement. Everyday is different and she always learns something new. Her favorite memory of working at McShan Florist is helping Mrs. Hunt (wife of H.L. Hunt) with all of her flower orders.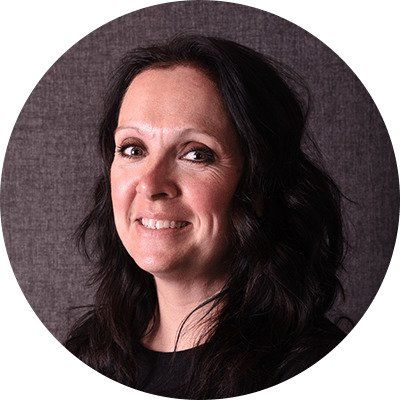 Stephanie
Sales Supervisor
Stephanie has been working at McShan Florist since April of 2015. She loves working with brides and seeing their vision come to life. Her favorite flower is a Ranunculus because they have such vibrant colors. She loves the pace of Valentine's Day season and working with our fabulous team. Her passion is spending time with her son and her hobbies include reading, gardening, watching movies, and helping others.