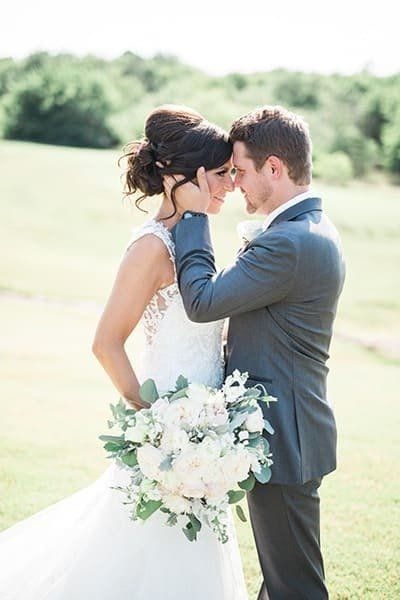 McShan Florist went above and beyond!
"The incredibly gorgeous flowers for our special day were absolutely PERFECT – even more beautiful than we ever could have imagined! Everything was spot on! And I can't say enough about the service I received at McShan Florist. Everyone was so patient and extremely helpful throughout the whole design process. They communicated with me promptly and went above and beyond to ensure that everything was just the way I wanted. From our first meeting all the way to the delivery and execution on our wedding day, it was an outstanding job. I highly recommend McShan Florist – they were an absolute pleasure to work with!" – Jaclyn & Shane
ADRIA LEA PHOTOGRAPHY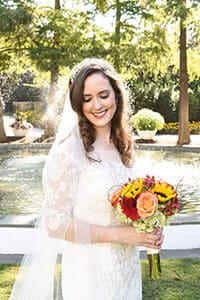 My flowers were more than I ever imagined!
"McShan Florist is the best florist in Dallas! Their flowers are absolutely gorgeous and were perfect for my wedding– I was beyond thrilled with how they turned out! And I loved working with the McShan wedding consultants – they were so sweet, helpful and guided me through the whole process so I never had to worry about anything. My wedding flowers were more than I ever imagined! I want to thank McShan Florist for giving me such joy on my wedding day, and for having such a professional business that ensures a bride's day will be her best day ever!" – Ashley Raymond
MEG FREIDEL PHOTOGRAPHY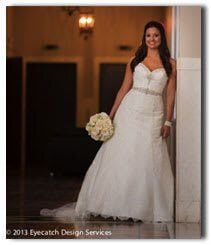 They took care of every detail…
"We have used McShan Florist for both of our daughters' weddings, one in 2006 and one in 2014. During our planning sessions Linda was able to determine exactly what their visions were and the bouquets and arrangements all exceeded our expectations. Not only were all the flowers fresh and beautiful but McShans was so easy to work with. Deliveries were made to the church and to the venues with nothing for us to worry about. They took care of every detail and we would definitely use them again." – Marilyn
EYECATCH DESIGN SERVICES
The McShan Florist team delivered in a big way!
"McShan Florist did an amazing job helping me choose all the floral arrangements for our wedding. They really helped me maximize my budget that would allow for the most beautiful floral designs to fill the whole venue. They were so easy to work with too – they took care of the delivery for everything. I didn't have to worry about a thing. When we arrived to our venue everything was set up already and there were no problems at all. It was one huge check mark off our list that all the floral arrangements went off without a hitch. Thank you McShan Florist!" – Sibel Romancelly
SIL AZEVEDO PHOTOGRAPHY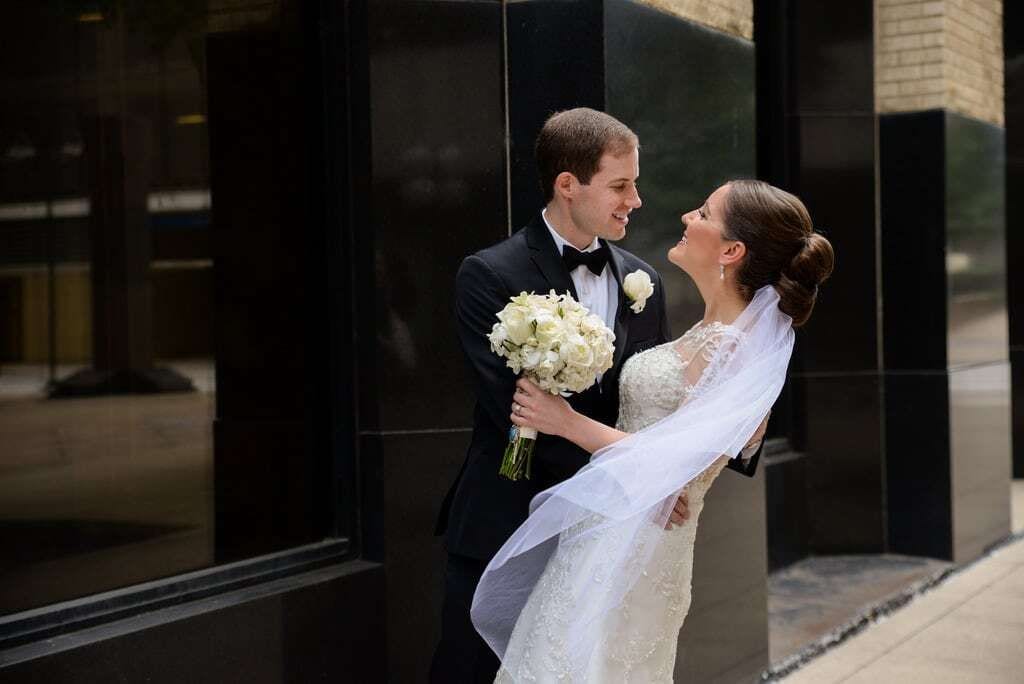 I didn't have to worry about a thing…
"I cannot begin to explain how amazing the McShan Florist team is! From our first meeting, Linda was patient and sweet as I showed her endless pictures and discussed all the varying shades of champagne ribbon! She gave us excellent advice on what flowers would look best and stay beautiful throughout the day. The McShan team delivered in a BIG way! From the boutonnieres, to the bouquets, to the centerpieces, everything was impeccable. The flowers were elegant and sophisticated, just as we had imagined. We are so grateful for their attention to detail and level of service on our Wedding Day! McShan Florist has always been our family's go-to source for flowers, and we will absolutely continue that tradition." – Rebecca & MichaelWilliams
GEORGE STREET/STEPHANIE BROWN
My floral vision came to life…
"I would highly recommend McShan Florist. They did an outstanding job on the flowers for my wedding! During our planning meeting Linda was very knowledgeable and helped us design beautiful arrangements that matched our theme, venue space and budget! Also, since they have such a large selection of flowers onsite, Linda was able to show us lots of options and examples so we could see our visions come to life right in front of us and view the flowers and colors up close. I absolutely loved the pieces they put together for my wedding and they really went above and beyond what we expected!! I have used McShan's for years because their flowers have the best quality and last longer than any other florists I have used previously!" – Dee
THE BEST OF TIMES FINE PHOTOGRAPHY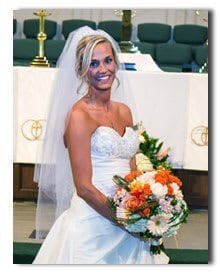 We used McShan, of course!
"From our initial consultation to the wedding day, Ashley and I could not have been more pleased with the staff and service we received from McShan Florist! With the expert knowledge of our consultant, Ashley's vision of her wedding day flowers became a reality. From her bridal and bridesmaids' bouquets to the centerpieces and arrangements at the reception and all of the corsages and boutonnieres in between, we couldn't have been happier. So many of our guests commented on the flowers and we readily said, 'We used McShan's, of course!'" – Gina Holliman and Ashley
COMPLETE WEDDINGS + EVENTS
I could not recommend a better florist in the Dallas area.
"We loved our wedding floral experience with McShan Florist! Not only were our arrangements beautiful, but they arrived in a timely manner and were budget friendly. I could not recommend a better florist in the Dallas area. The staff at McShan's was also very knowledgeable on flowers and floral arrangements, and helped me achieve my dream bridal bouquet. I would definitely like to use McShan Florist again for my next event." – Grace & Joseph
BAREFEET PHOTOGRAPHY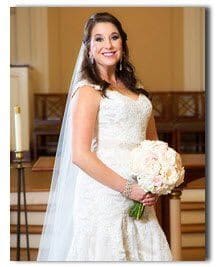 The flowers were gorgeous and McShan Florist is superb!
"From the moment I got engaged I had a detailed vision of what I wanted my wedding to look like, and I was determined to have my fairy-tale wedding day within my budget. When I began looking at florists I naturally gravitated to the "chic wedding floral designers," but in my appointments I was disappointed to find they disregarded my vision and my budget. My family has used McShan for all of our floral needs since my parents were kids, so I decided to turn to my tried and true local florist. Linda saw my vision, executed it, and did so within my budget with pristine customer service. When the flowers arrived the day of my wedding, I was taken aback at how perfect they were. The precious delivery man even offered to help set up the flowers on my centerpieces so I had one less thing to worry about. McShan goes above and beyond to make sure their clients are satisfied. They treat every order, big or small, as if it is their only order and handle all of your needs with special care and a smile. McShan Florist gave me peace of mind when I placed my order with them, which is every bride's dream! The flowers were gorgeous, the day was perfect, and McShan Florist is superb!"– Catherine Dworaczyk
MIKE LEWIS PHOTOGRAPHY