Monthly Designer's Choice Arrangement available in installments of three, six, or twelve consecutive months.
Option for $100 or $200 monthly subscriptions (plus tax); select $200 for a larger presentation.
Delivery is included. The first delivery may be scheduled on the date of your choosing; subsequent deliveries will be on the first or 3rd week of the month
All prices in USD ($)

Due to an increase in the cost of product and flowers, some product prices may be impacted during the Valentine's delivery period.
3 Months of $100 Designs

1MDCA3

3 Months of $200 Designs

2MDCA3

3 Months of $250 Designs

3MDCA3

6 Months of $100 Designs

1MDCA6

6 Months of $200 Designs

2MDCA6

6 Months of $250 Designs

3MDCA6

12 Months of $100 Designs

1MDCA12

12 Months of $200 Designs

2MDCA12

12 Months of $250 Designs

3MDCA12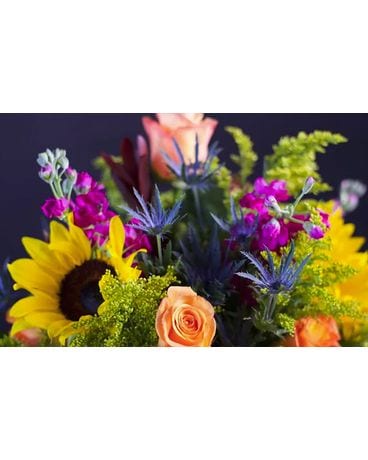 3 Months of $100 Designs - $300.00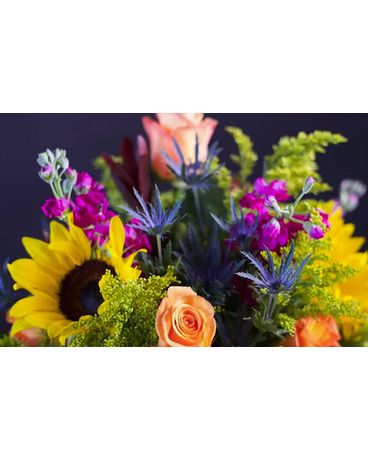 3 Months of $200 Designs - $600.00
3 Months of $250 Designs - $750.00
6 Months of $100 Designs - $600.00
6 Months of $200 Designs - $1,200.00
6 Months of $250 Designs - $1,500.00
12 Months of $100 Designs - $1,200.00
12 Months of $200 Designs - $2,400.00
12 Months of $250 Designs - $3,000.00